Compassionate Hands International
"Not in Word Only, But in Deed."
"Not In Word Only, But In Deed"
In 1997, Compassionate Hands International ("CHI") began its efforts as a world wide Christian Humanitarian Aid organizations committed to practical and tangible assistance with those in great need. After several years of International travel, CHI founder and president, Randall Wolfe, became convinced that a true "message of compassion" must "not be in word only, but in deed." It was out of this burden, to effectively meet the needs of the whole person, that Compassionate Hands International was born.
CHI's greatest effectiveness is in fascilitating assitance to organizations throughout the world who already have the necessary "programs and structures" in place, but who also benefit from a "compassionate hand" to come along side them and co-labor with them, to help fulfill our mutual vision of meeting every day tangible needs in the lives of some of the world's most needy people.
Compassionate Hands only works with organizations of the highest integrity and effectiveness, who are already accomplishing significant works of compassion in their part of the world.
CHI provides assistance without regard to ethnicity, nationality, religion or gender.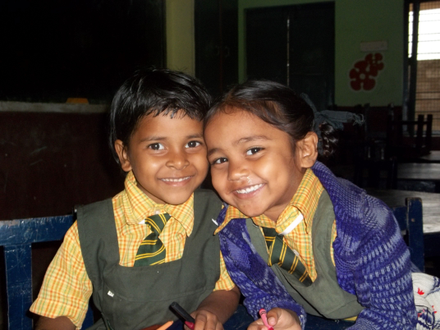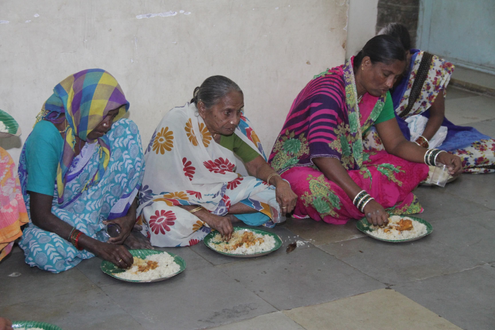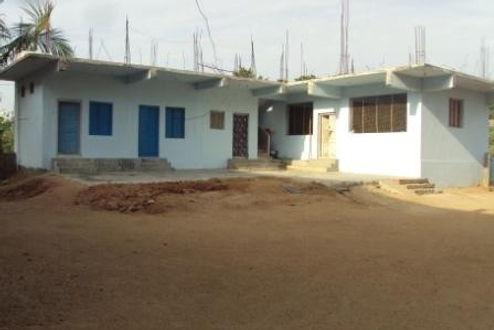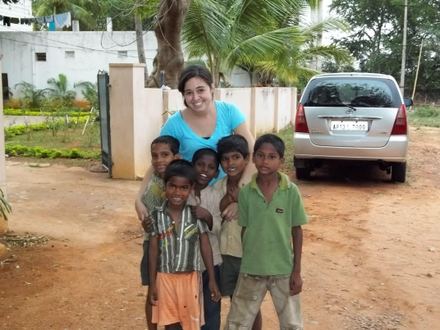 Childrens Homes

Leper Care

Water India

Free International Medical Clinic

Hope Corp Scholarships in USA

History & Past Projects

Contact Us

CLICK ON MENU DROP DOWN IN THE UPPER RIGHT CORNER ABOVE TO EXPLORE THESE PAGES